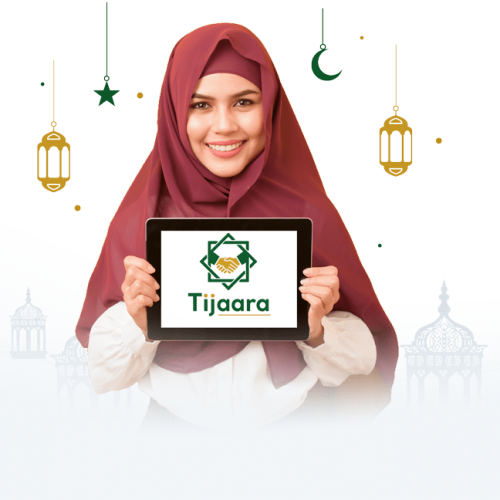 Bringing Islamic Financing closer to you.
To properly understand Islamic Finance, one must first understand that the rules of trade and finance are part and parcel of Islam.
Islamic finance, or Shari'ah Compliant finance, refers to finance activities that adhere to Shari'ah (Islamic Law). Two fundamental principles of Islamic financing are the sharing of profit and loss, and the prohibition of the collection and payment of interest by lenders and investors.
An Islamic Financing Institution combines the elements of Islamic financial practices with some effort to uphold Islamic daily life practices.
Discover More